DEMO REEL
Here is a choice selection of content and product activation we have produced - from feature films, digital ads, to celebrity promos.
video production
Indioboy Productions specializes in creative collaboration to produce high-end commercial work, thought provoking exploratory pieces, and upbeat original content. Supported by a solid team of producers, directors, cinematographers, and creative consultants, we make sure your projects are shipshape and up to spec.
post-production
Indioboy Productions hosts postproduction facilities for commercial collaterals and feature film projects. We, with our devoted team of editors and postproduction specialists, ensure a collaborative and easy environment. Indioboy Productions is your stress-free post facility.
commercial photography
Indioboy Productions also offers commercial photography for a wide range of requirements. From advertising and fashion to product and food, we utilize premiere lighting setups, high end camera equipment, and top-of-the-line software to deliver high quality images that suit your brand's needs. 
Today's savvy consumers demand innovative content. We have teamed up with various brands to create imaginative videos for traditional and online media.
Photography
From video to photography, we provide expansive and quality service. Below are some magazine covers, ads, movie posters, and social media content we have crafted.
We are always looking for ways to expand our horizons and discover new talents. Our Indioboy Originals project allows us to produce and collaborate with diverse communities and endeavors, while giving our stable of junior directors a chance to shine.
ABOUT INDIOBOY PRODUCTIONS
Indioboy Productions is a media service outfit, specializing in creative video development and content creation. We produce client-specific content while providing highly-skilled technical and creative personnel for implementation. We work closely with clients to produce projects that meet specifications and surpass expectations.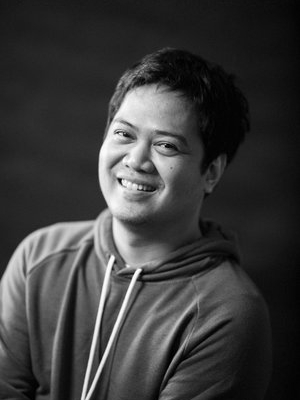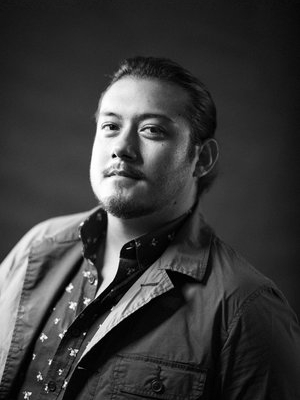 FOR INQUIRIES
EMAIL: GINOPARMA@GMAIL.COM

TEXT +639173212324
OR USE THE FORM BELOW.
Our Office
Unit 4, Raphael Condominium Gen. Lucban St. San Antonio Village, Ortigas Center, Pasig, 1603 Metro Manila, Philippines.